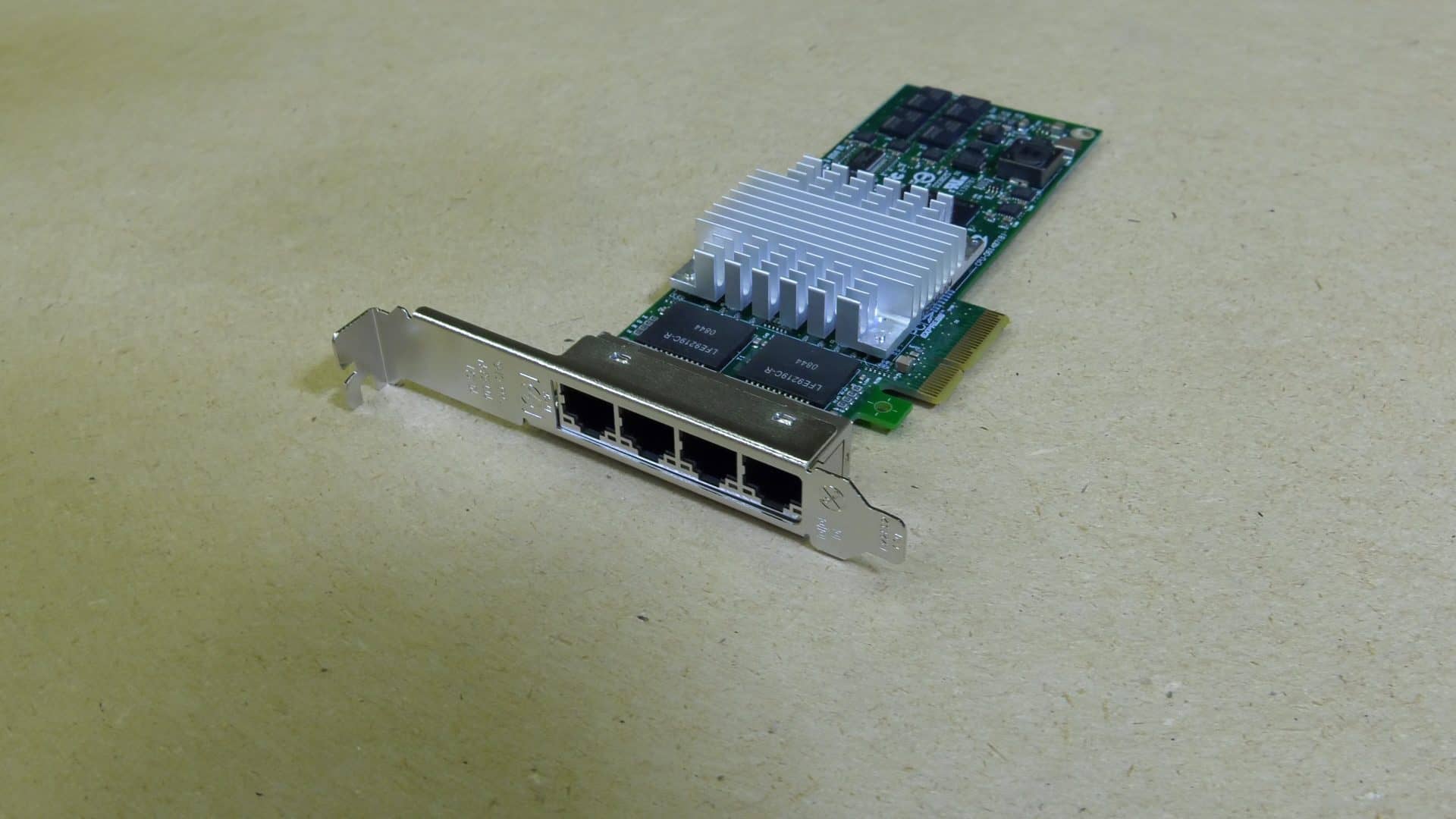 Ideation. Thought processes or the main thing we think about. Some say our ideas originate from heaven. That place way above the clouds. No wonder. When it comes to just where to send these original, yet fleeting sparks of creative energy, the cloud is where we direct our creative works.
Are you creative? Do you boot up your pc or laptop when your muse takes over? When so inspired, we now move our digital creations to the cloud. Today, moving data bits of 1's and 0's can be accomplished almost in a nanosecond. Finding the fastest ethernet card coupled with modern shared storage platforms makes sharing digital content a breeze.
Roots of Cloud-Based Storage
The floppy drives, magnetic disc of yesteryear, including the also-rans, have been usurped by easy-to-use cloud-based technologies. These shared storage platforms organize and store digital data in logical pools. The technology that drives cloud-based storage has roots that originate from the 1960s; specifically, the ARPANET. These software protocols were designed from the ground up to include a type of connection-oriented handshake to establish data integrity.
A Collaborative Process
In business, distributing digital media is all about collaboration. There is always a great need for companies to be able to work without having to constantly hop back and forth between stationary hardware. By the same token, shared storage platforms enable you to collaborate on a project with as many others as necessary.
This has been a boon for journalist and other writerly types. No longer do they have to send email attachments or send the floppy "hard" files back and forth through the mail. These writer creatives can compose, collaborate, edit, comment and finally publish digital media in real-time. Upping the production process considerably from what use to the norm in, for example, old-time news organizations.
Work Life Is Wherever You Are
We're now comfortable using apps to work in-the-cloud. Who knows what the software programs of the future, or the Internet of the future will look like. As businesses continue to seek more ways to optimize their business processes, cloud-based technologies will become more a part of our lives. This shift to remote computing has already changed our workaday life.
The jobs of tomorrow will increasingly be discarded in lieu of home-based choices. Remote workers will become the norm. The selling point, in the end, will come down to that bottom-line arbiter of all things dollars and cents. Money. A business' cost savings. However, you name it, technology will be created to make the process seamless. And people being an adaptive bunch, will readily assume their new roles. In fact, many are now well into their second and third decades as remote employees. To extrapolate this trend out further, if you will, is to imagine, in time, a time when there will be more work-from-home entrepreneurs than working stiffs. As in all things that push our species ahead, technology will lead the way.